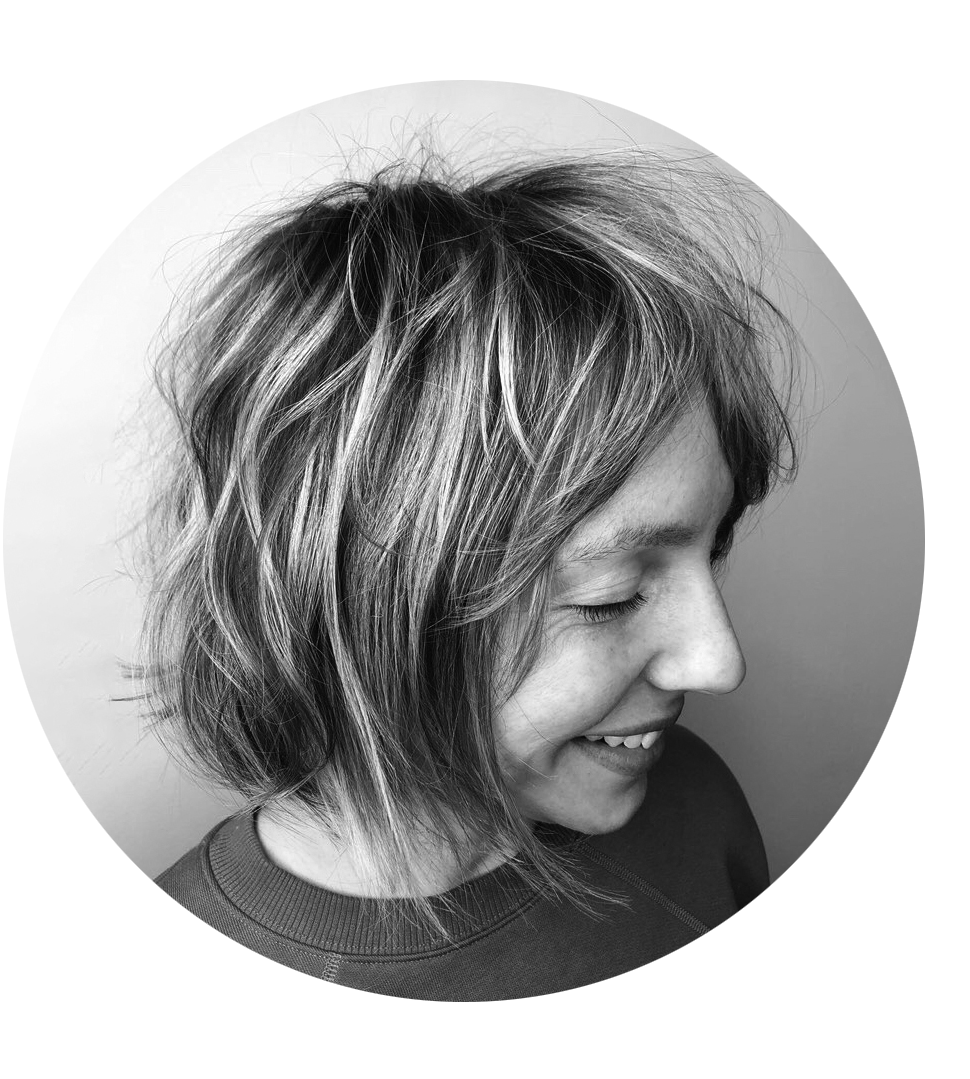 Hi, there! I'm Brigid, a designer & art director located in Boston, MA where I work from my cozy home studio. 


I'm currently a full-time freelancer and am passionate about working with wellness and non-profit clients who strive to make the world a better place. 


My services include but are not limited to:  Creative Direction, Brand Identity, UX Design & Research, UI and Web Design, Photo Styling, Illustration, Hand-lettering, Production, Packaging, and Digital Assets.
Interested in learning more or working together? Let's connect! Please fill out the contact form below. Many thanks for stopping by!
Thank you for your inquiry! I will respond within 1-2 business days.